JFL Retail one point of contact
We work via our concept: "Strategic Sales Management" We lead the strategic work and align resources and priorities. The quality assurance is delivered in an ongoing business reporting tailor-made to the single principal. We are experts in our market, where we manage FMCG categories for principals, who want a true operation within Home- and Personal care products. If our principals want to launch a new product or to further build an existing brand portfolio, we are the experts. Our HQ Team of experienced managers builds and creates solutions the live up to the expectations short- and long-term.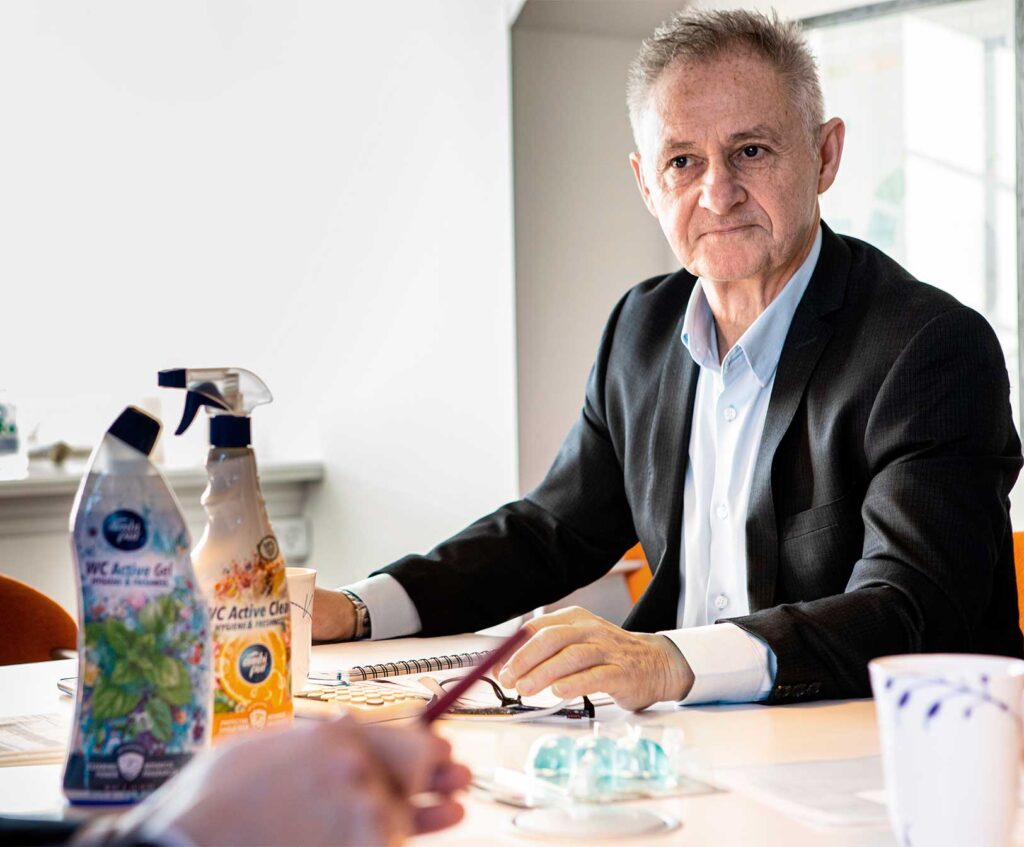 We are Customer focused and have deep knowledge in the categories we handle. We operate with right compliance principles, have a high level of excellence within the job and enthusiasm. We strive towards constancy of purpose and ownership. We think people are the most important asset, with high integrity and leadership.
Assessment / Qualification
We have the best market understanding and data collection capabilities. This meaning we can help with inputs towards locals, packaging and legal matters.
Business plan developement
Together we establist both long- & short-term goals for your positioning in the market. Moreover we look at what the investment will be, and how you should invest in the market.
After the strategic plan has been settled, we execute the plan towards the end consumers. All made possible throughout tracking the process and improving it.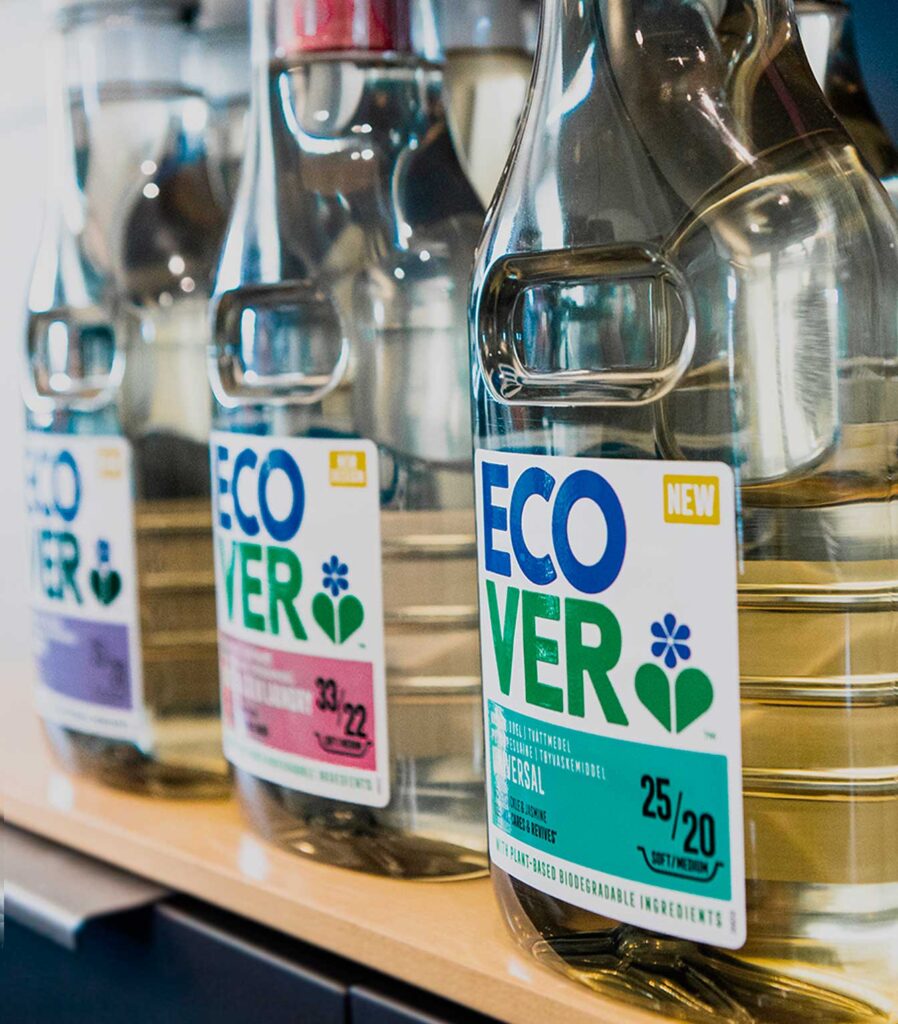 Through a close and long-term relation with our warehouse partner we have a wide capacity in order to storage, day-to-day deliveries, high level of customer support, repacking, manipulation of displays etc. 
To offer the best ordering process, we use EDI and integrated forecast systems. Our customer service are easily handling invoicing possibility of using EUR and DKK as currency.
We are experts in our channels and through our strategic sales management tools, we are handling conceptual selling and category management. 
With our Key Account
capabilities and Customer Marketing we understand sales and category drivers. 
We can handle a 360° marketing plan if needed. We invest in profitable consumer marketing in order to build the brand and create brand awareness and bring value to the category. Besides planning we perform and follow up to continuously optimizing the activities to achieve the best results. 
We are working with business intelligence systems to track and analyse the business. This can be done on customer level and brand level in order to be on-top of the business every day. 
We will handle the after sales service both to the trade and for the end-consumer.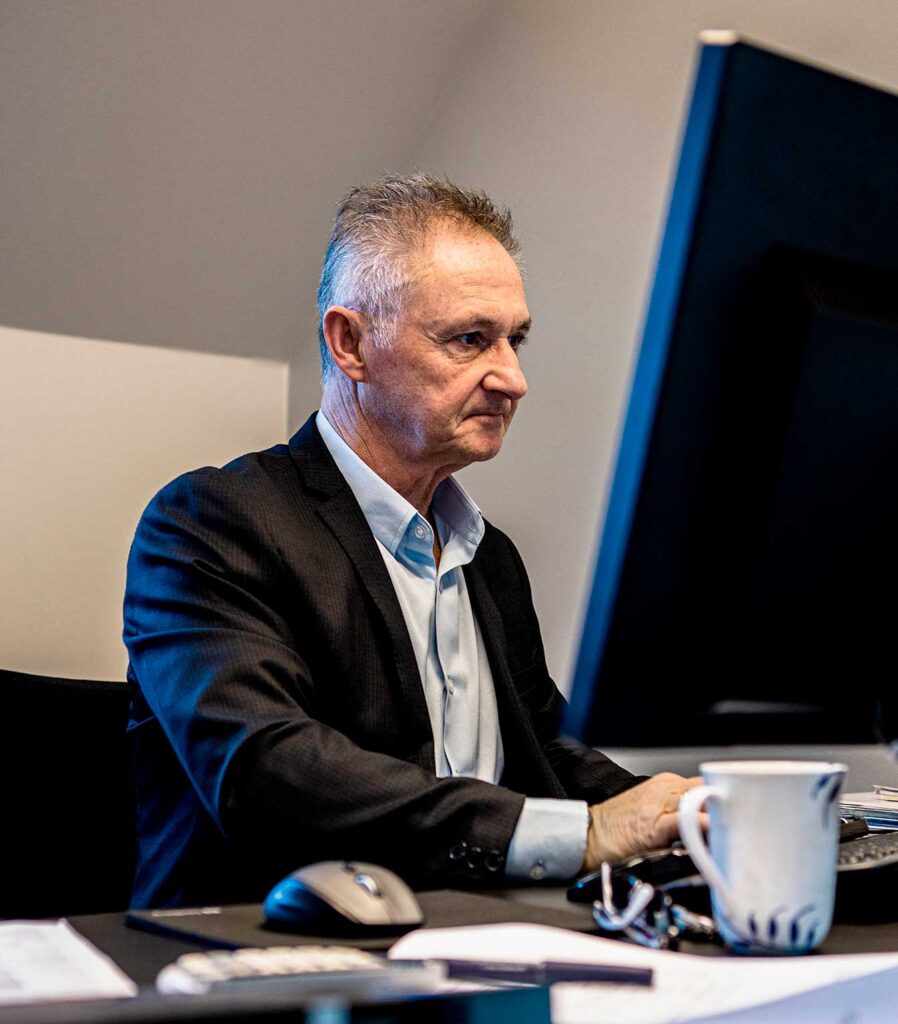 Nine unique benefits of JFL Retail.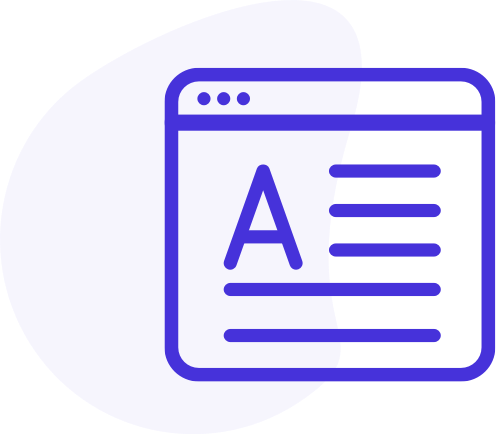 Joint Business Plan are made in collaboration and will always be avalible for both parties
Understanding core responsibilities & rules in the market
We strive to build ongoing relationships, cooperation and deep understanding of local customers across all levels and functions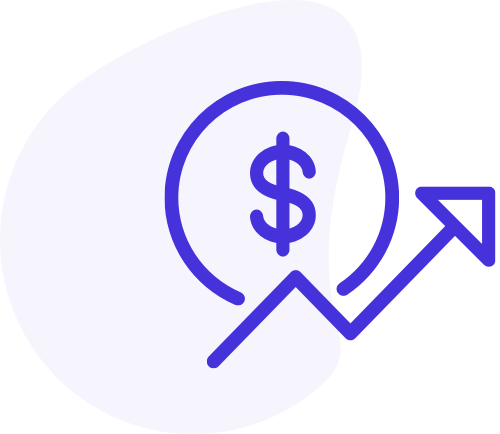 Have clear sales fundamentals strategies through to customer channels in cost effective ways and including GAB opportunities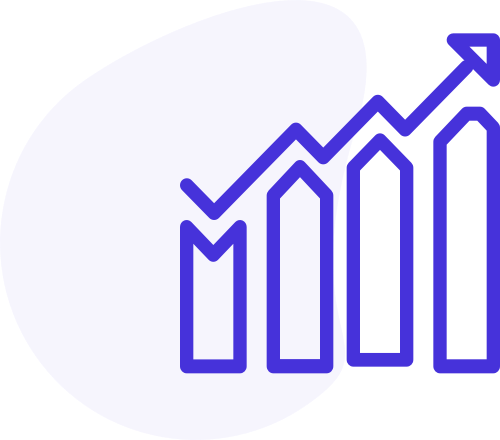 Key indicators/measures are sales fundamentals vs. completion/objectives, net sales growth, cost levels, perfect orders & availability and customer feedbacks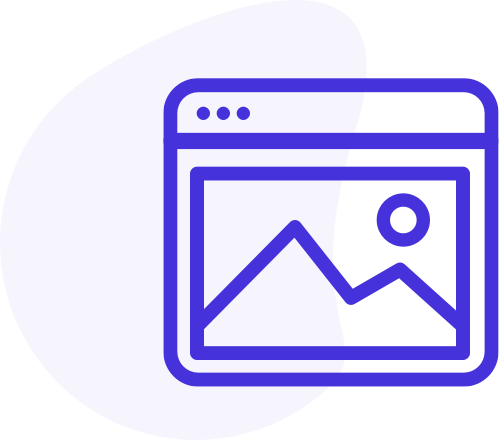 Ensure efficiency of promotion & features spend. Have cost efficient replenishment system from supply to shelf that is a competitive edge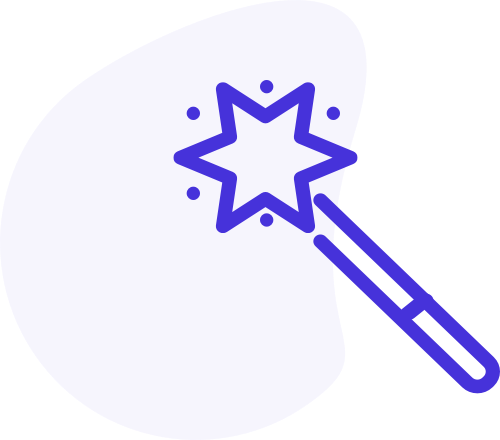 Forecast-, order-, shipping-, billing systems installed in our unique processes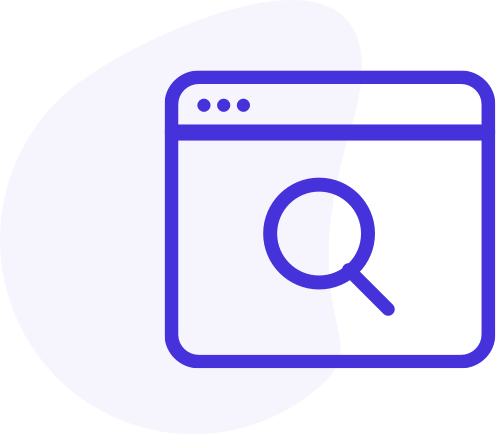 Define, align and implement joint annual plans with customers and build sales & optimize logistics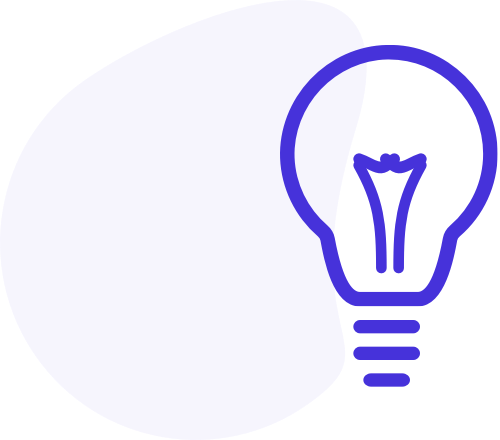 Get outstanding customer support behind the brand initiatives
We believe that the right strategies are the key for success
Our strategies drive sales and results behind top quality organizational capacity. We have top rated salespeople in all functions and efficient sales systems through right web-based technology.
Our main priority is to have top notch cooperation with the trade partners and becoming a highly innovative/learning organization.
In everyday cases we use ECR concepts and their best practices. Our goal is to understand the consumer and shopper better, to better measure all results and benchmarking vs. competitors, as it is critical to build and maintain the commitment to delivering the results.