Toiletpaper giant wanting to increase their growth and expand to new markets.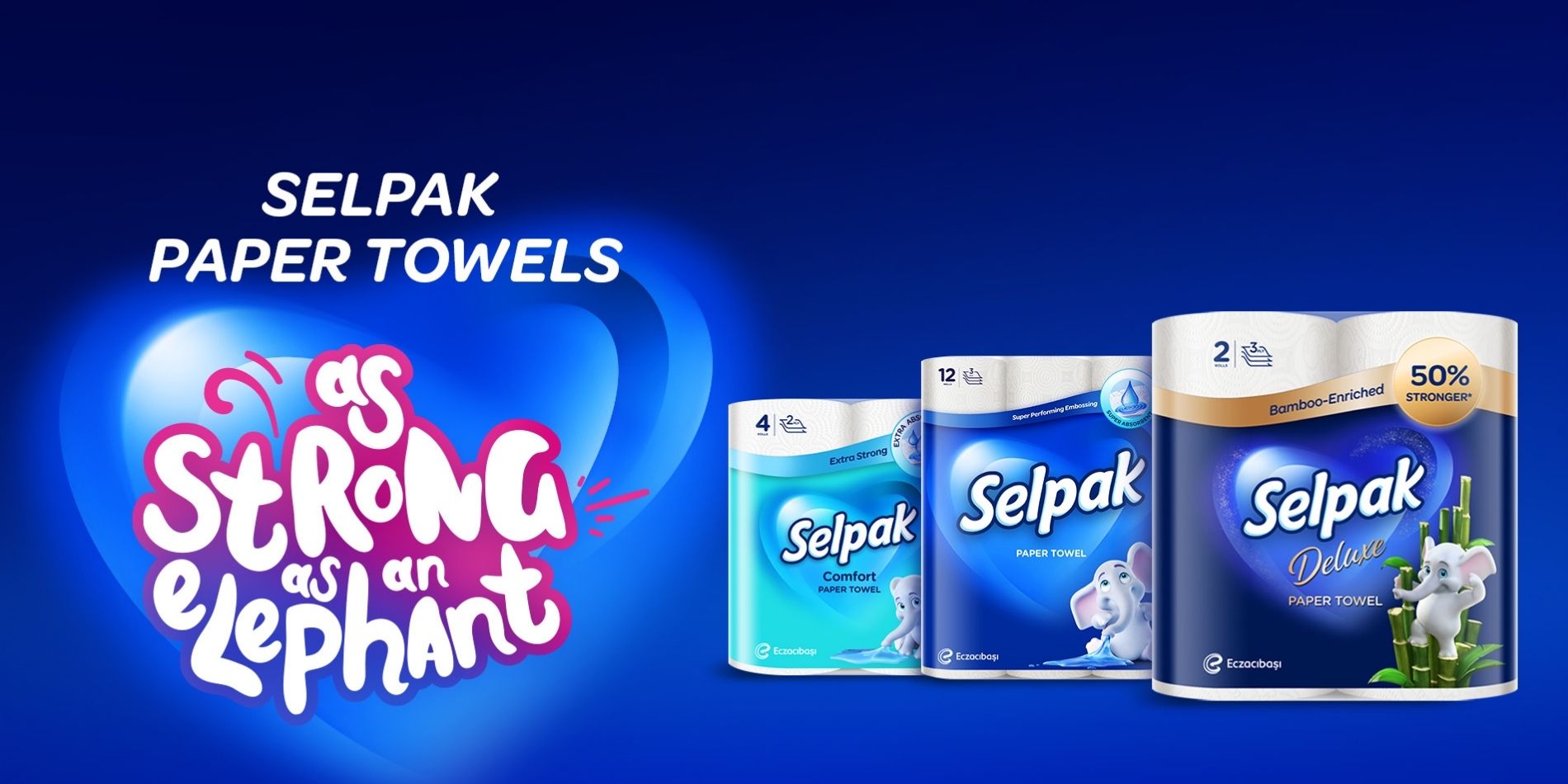 The brand is established in 1970 with an ongoing commitment and a mission to supply the consumers with the most innovation tissue paper products on the market. Selpak has been distributed in Denmark since 2015 with focus on premium quality to the mainstream consumer.
Selpak is a sustainable brand which supports forestry management policies.
100% of the cellulose used in the products comes from certified suppliers with a proof that their wood pulp derives from sustainably managed forests. All products are FSC Certified which is the only system supported by groups such as WWF, Sierra Club, Greenpeace, Natural Resources Defense Council and National Wildlife Federation.