A proven framework for launching products in the Nordic retail market
We have helped +25 international brands successfully to increase revenue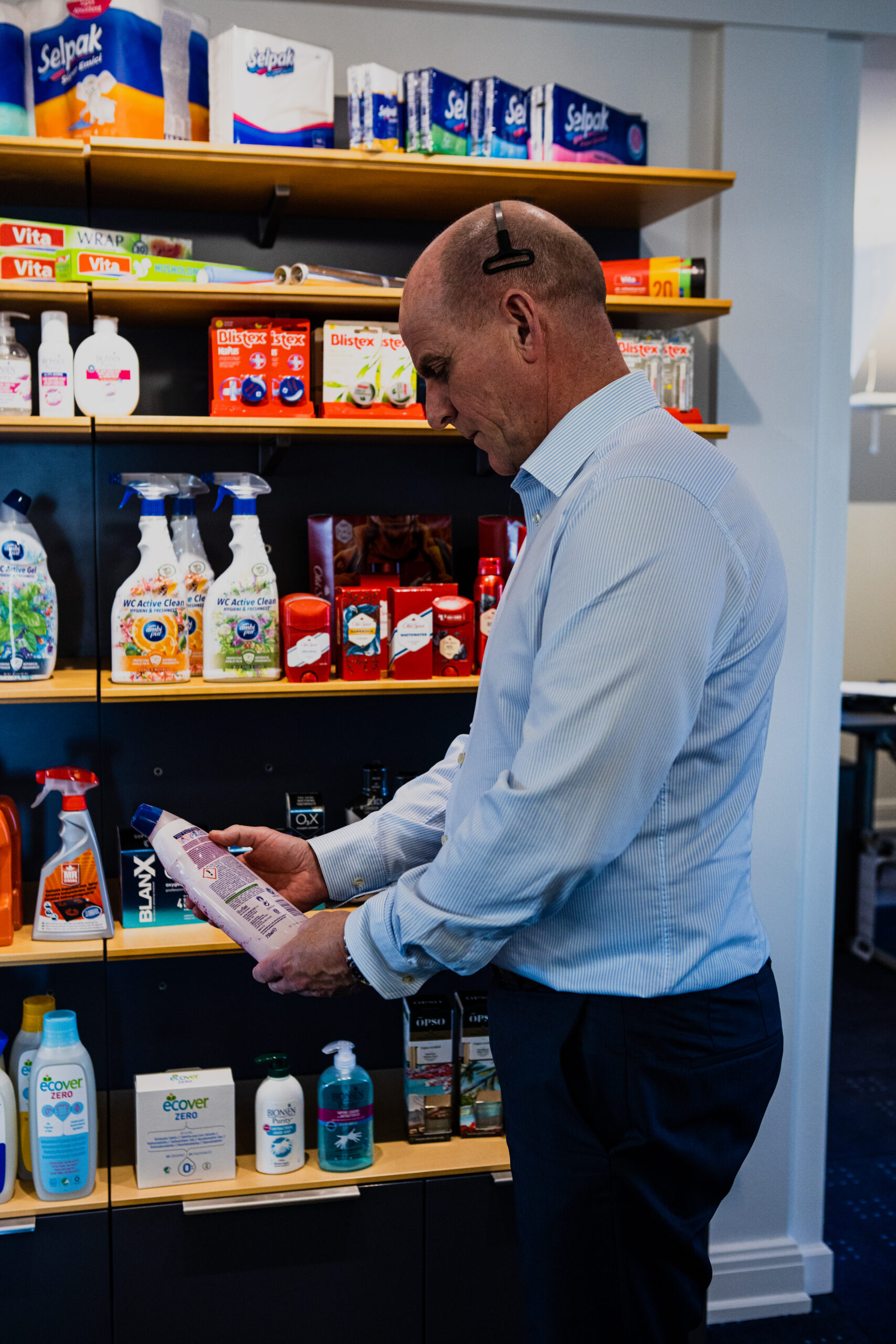 We are using our Category expertise as a tool to cooperate and make the right decisions towards the consumer and our customers. We bring innovation to the market in closely cooperation with our partners.  
As a full service FMCG provider, we take you through every step of entering the Nordic market. This is verified by being a member of ESMA. 
ESMA is both Europe's and the rest of the World's only Distributor and Manufacturer Organization for consumer goods. ESMA's strength lies in the quality of the members. As a rule, the companies in the organization, represent or manufacturer numerous brands that form a part of the value chain, and they will have been recommended by another ESMA member before being approved by the ESMA CEO and the ESMA Board.
By adhering to these strict criteria, we are a part of a cultivate ecosystem of businesses in which we can facilitate the exchange of knowledge and maintain a reputation for endorsement that truly matters.
JFL Retail your partner in the Nordic retail market
What does J. F. L. stand for?
Through our partnership, we will be your arm into the Nordic market. 
Long-term brand building in both upstream and downstream activities; brand innovations, customer planning, consumer marketing.
Business visibility in your cooperation with JFL Retail; In market sales, inventory, price structures etc. Visibility to our partner is a key fundamental in our company.
Business tracking will be a part of the joint business planning in order to continuously improve results from initiatives.
Single point of contact Princip for an effective access to the Nordic market via agile and cost-effective solutions. You will get one contact at JFL Retail, who will be involved in all processes related to your brand, which ensures a fast response time. Whether it is operational tasks or strategic decisions.
Strong category and shopper expertise to deliver conceptual selling and strong demand creation. Our team has extensive career history in FMCG categories and a knowledge of market movements. 
Passion makes you put in that extra effort. Passion makes you focus on all the little details, that will ensure the best overall result. In other words: Passion makes the ordinary solutions extraordinary.
Our passion is at the heart of everything we do. We have many years of global & local FMCG experience at top management level, and we offer effective solutions that will make a difference for your company.