More than 40 years of success based on innovation and wanting a cleaner planet.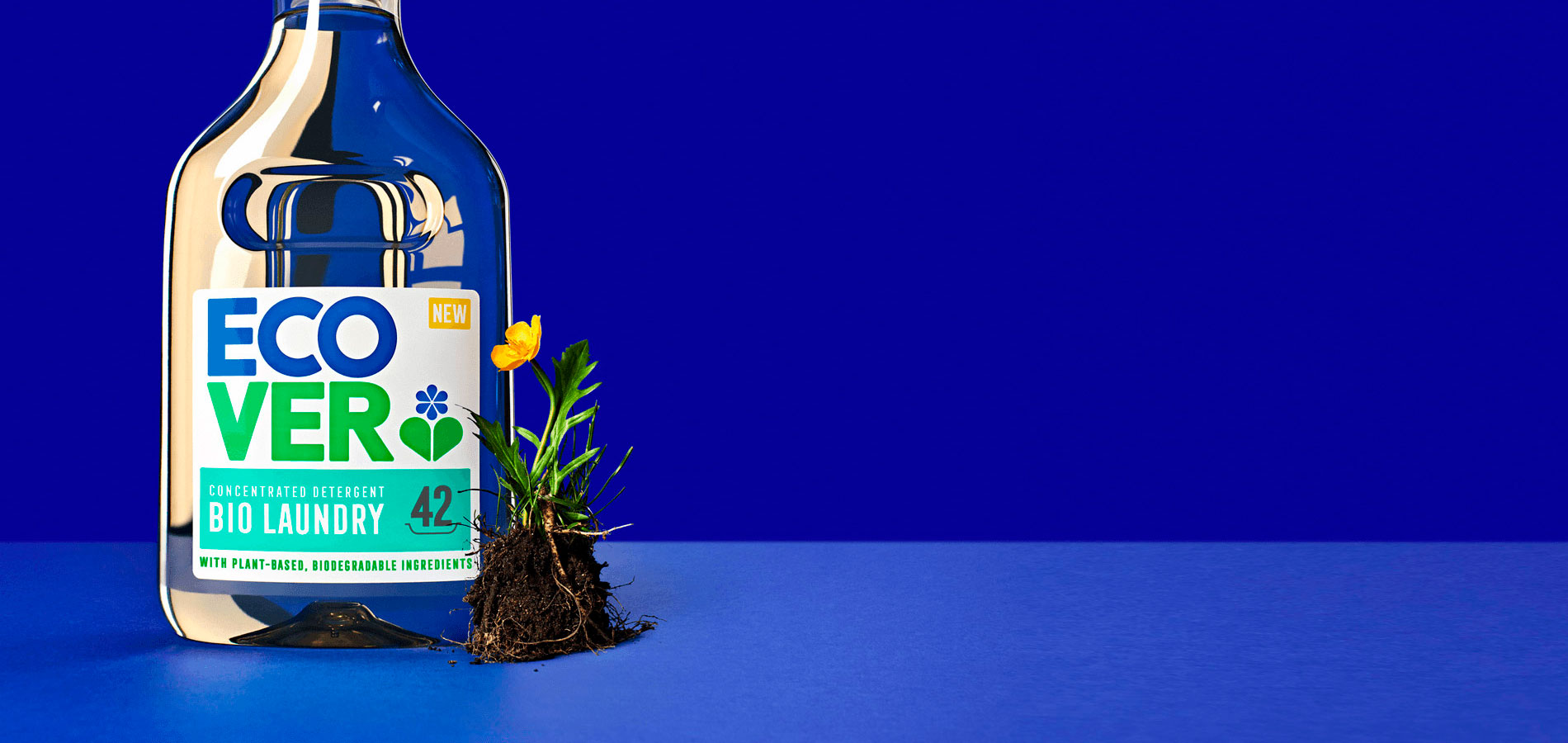 It's what we make that makes us who we are. From launching the original phosphate-free washing powder in 1979 to their fab ranges of plant-based home cleaning products today, they're always on a mission to prove that you can save the planet and still deliver a damn good clean.
CLEAN. It's the five-letter word they've lived by for the best part of 40 years. You see, clean means much more to them than washing the dishes or doing the laundry. They like to think of it as an attitude. A philosophy. A way of thinking, feeling… and yes, living clean.
In fact, they're on a mission to lead a clean world revolution – for the sake of ourselves, our homes, our communities and our world. Bit feisty coming from a cleaning brand, we'll admit. But how else do you think we're going to save the planet and still make it home in time for tea?
Not surprisingly they're a certified B Corp – a bit like Fair Trade for companies. They may not get it right all the time. And sometimes progress can be frustratingly slow. Celebrate others that are great at it. And put toxic behaviours on notice wherever we see them, 24/7.