Wanting to exceed and make men smell like men in Scandinavia.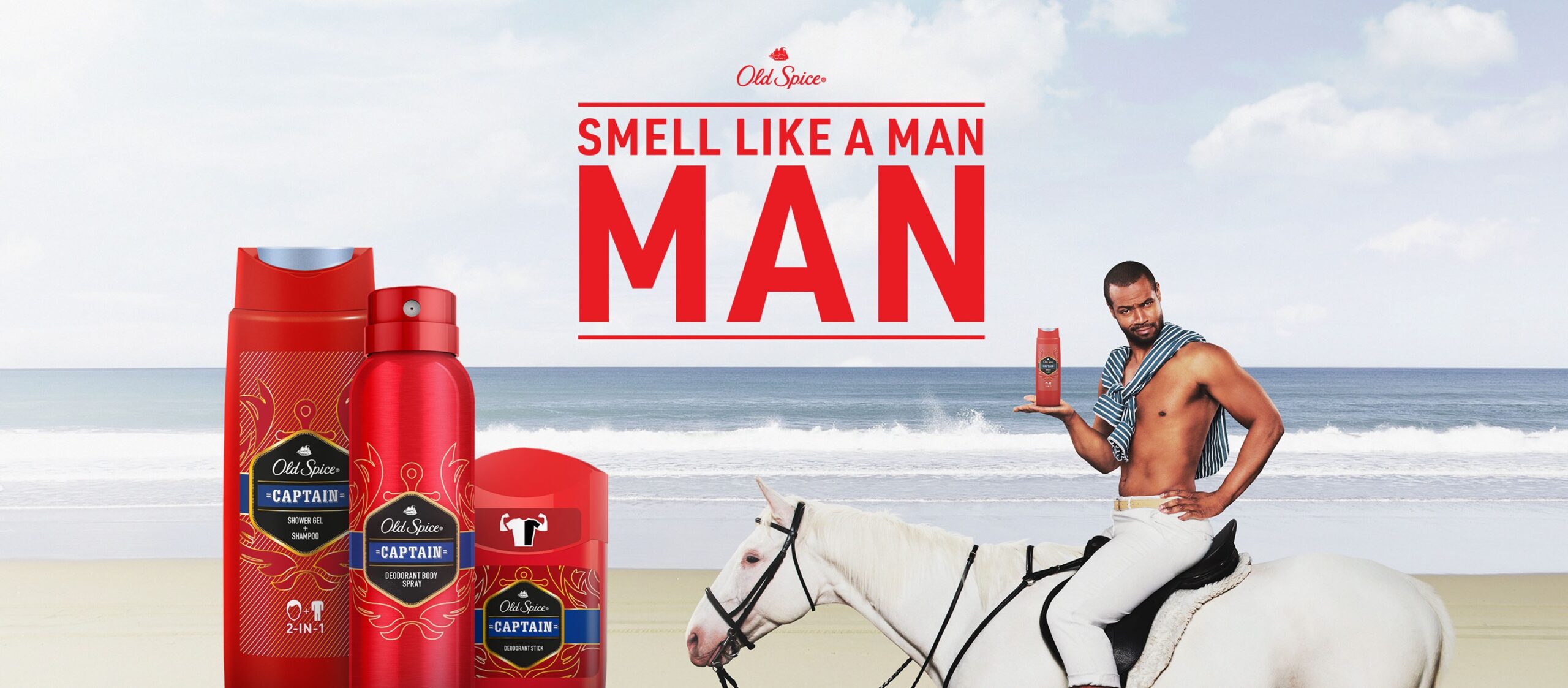 Old Spice Barber Shop is a new online destination that sells exclusive male grooming products and offers educational content around the male grooming routine.  The Barber Shop is part of the Old Spice brand, but is focused on giving guys a simpler way to find the newest male grooming products and teaching guys what grooming solutions are right for them.
The smell of success Old Spice continues to redefine masculinity and dominate the deodorant aisle—advancing in its quest for world scent domination and making every man's signature scent Old Spice.