More than 100 years of success based on innovation and wanting to exceed.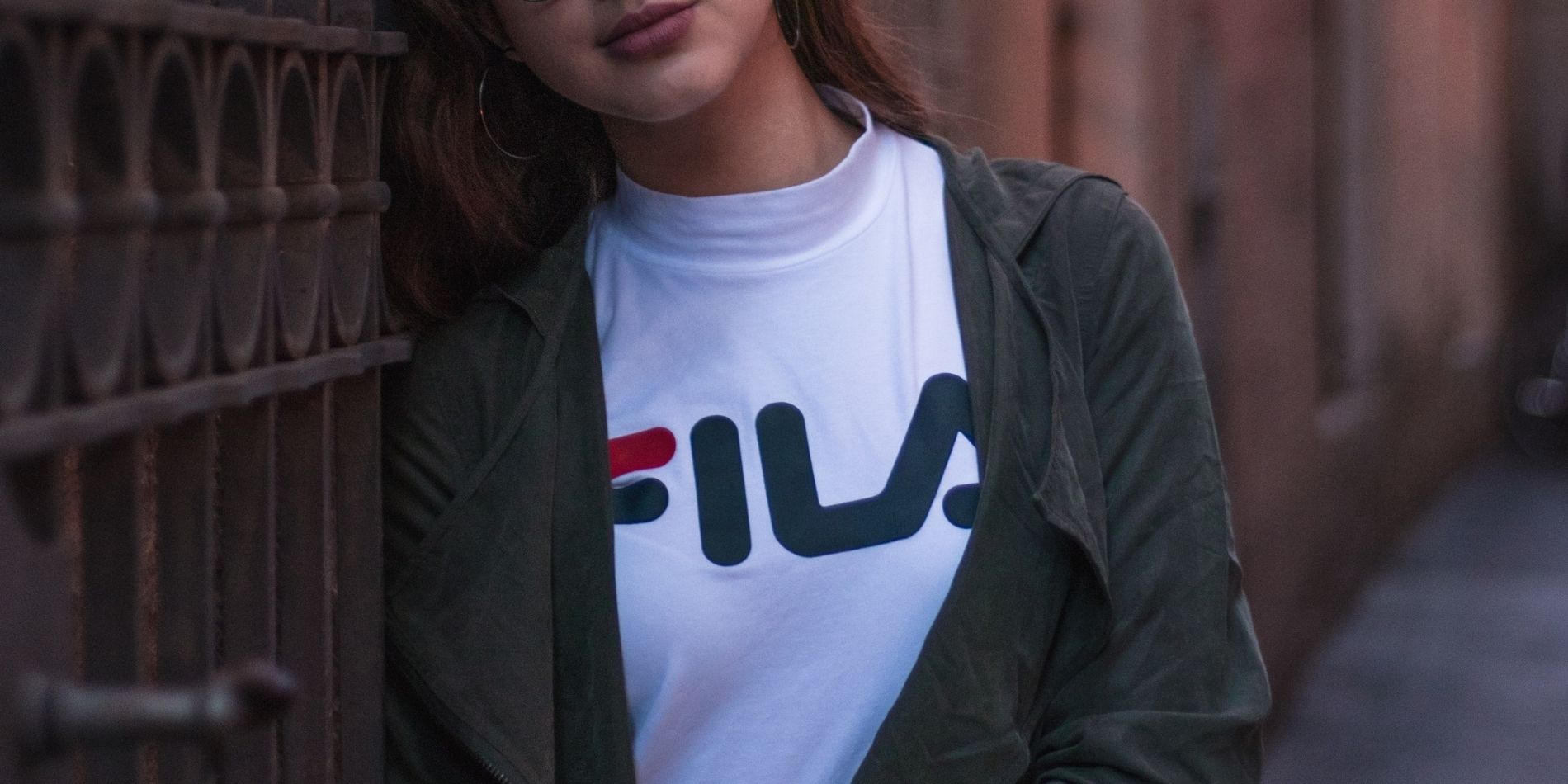 FILA's story dates to 1911 and a small Italian city close to the Alps. Four brothers provided the locals of their home town, Biella, with warm clothes and had a vision: to combine high-quality materials, classic design and fierce practicality. Founded in 1923 and initially focusing on underwear, this dedication soon led to popularity beyond Italian borders. The global breakthrough happened in 1974 thanks to a sportswear collection that revolutionised design, particularly in tennis. The White Line Collection by designer Pier Luigi Rolando was provocative, unconventional yet simple and honest.
To this day, FILA represents sophistication as well as Italian craftsmanship and keeps impressing beyond the realm of sports, reaching the streets of metropolises and runways of high-end fashion shows. More than 100 years of success are based on the unwavering philosophy of innovation and the spirit of always being on the move. The label aims to keep creating exquisite fashion that is convincing not only in terms of performance but also in design and flexibility. FILA has evolved into a cult brand for fashion, sports and pop culture.