The first home fragrances made from natural tree resin.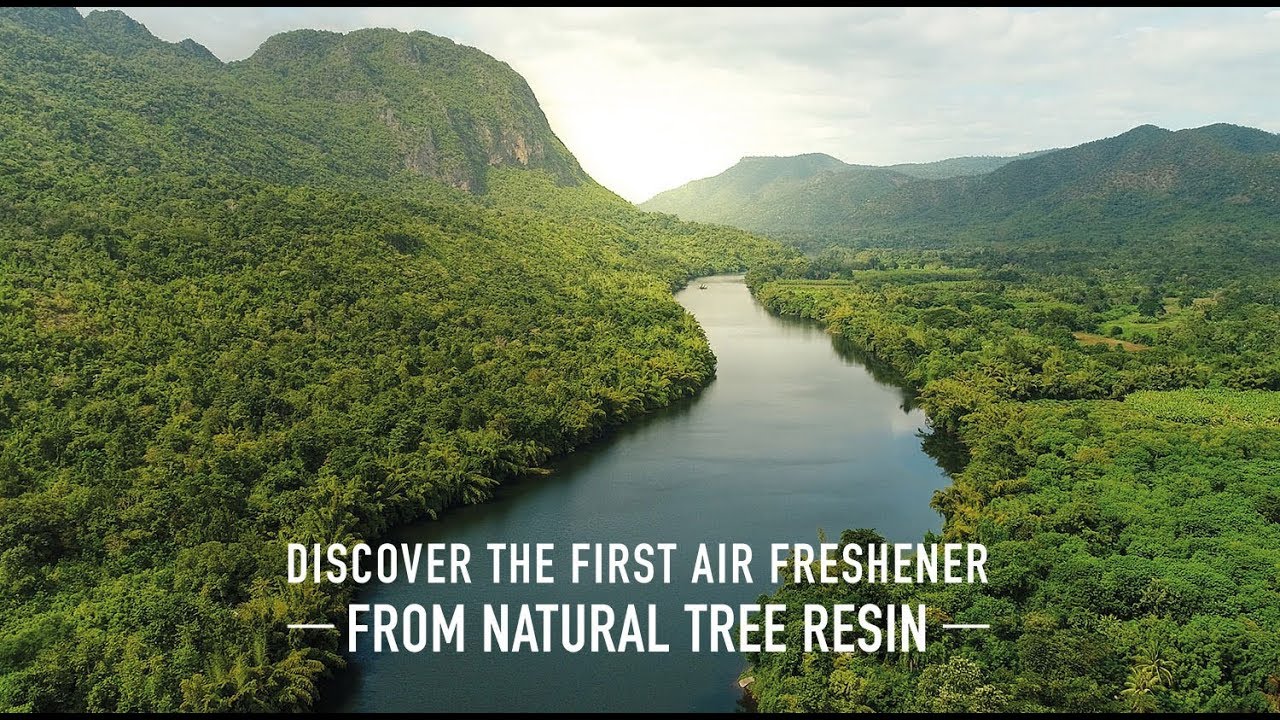 The innovative composition of ÖPSO replaces the artificial ingredients of traditional fragrances with naturally released resin of Mediterranean pine trees. In this way we contribute sustainably to preserving the forests of our planet, while creating a natural, fresh, and cosy atmosphere in your home.
ÖPSO fragrances and their packaging are PEFC/14-38-00265 certified which ensures that the ingredients come from sustainably managed forests. Through a responsible and sustainable use of forests we contribute to creating jobs and help the local communities that depend on them.